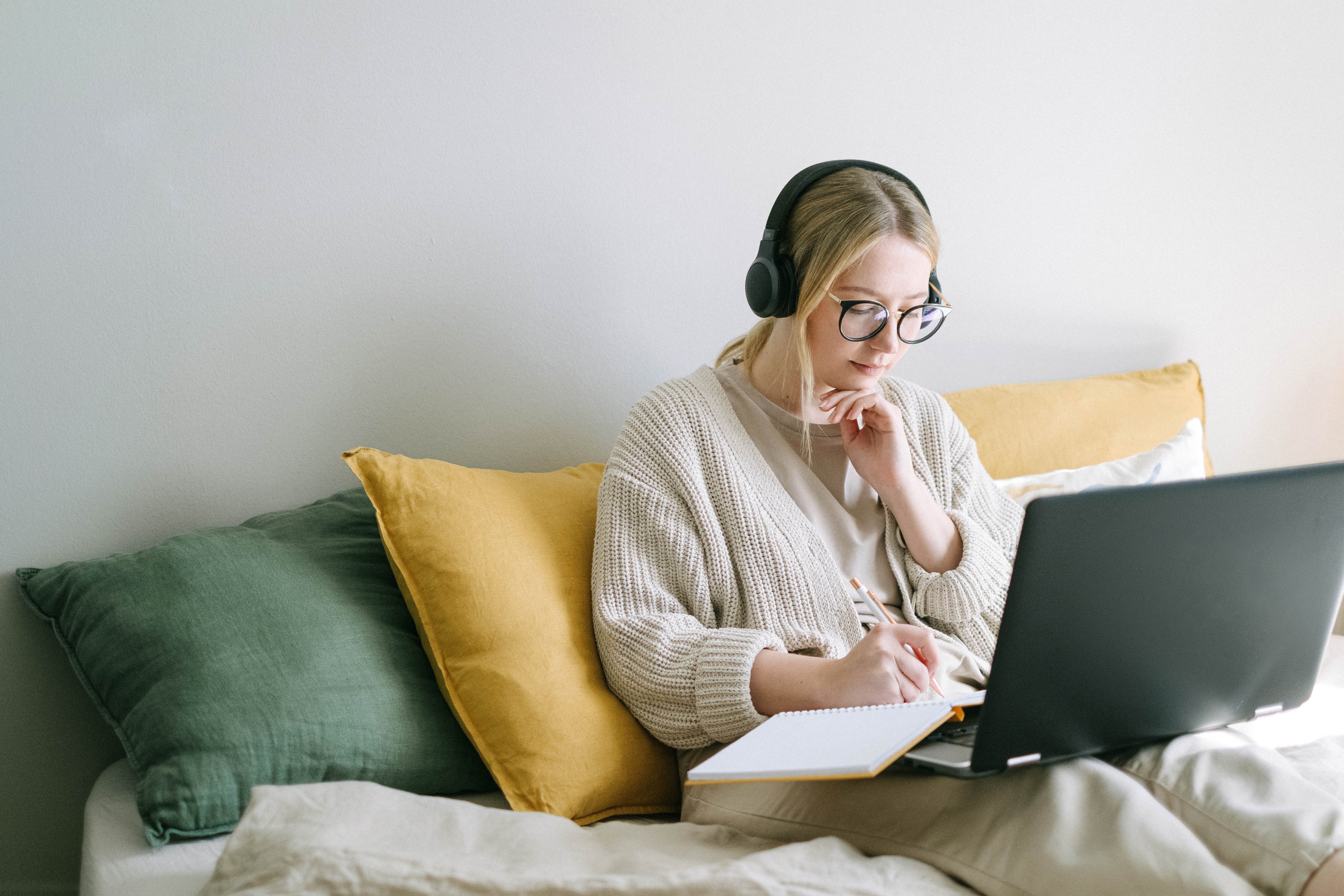 Reasons to Enroll in This Course
Trust the Bible through seeing previous prophecies fulfilled
Find freedom from anxiety by understanding the Bible's predictions for today
Discover the evidence God cares about you
Find peace from the source that has helped millions
Hope In Jesus
We are living in a very challenging time. The world is gripped with fear and desperate to find answers. The Bible provides answers to some of our most gripping questions. What does God have to say about the current economic situation? What does God have to say about the Pandemic which has paralyzed the world? Is there anything left in which we could hope? These answers are found in the Bible. In this course, you will learn the most important lesson which is, as long as you have Jesus hope is forecasted for you.
NEXT STEPS
To see a preview of this course scroll down. To get started right away click on the "Enroll Now" button.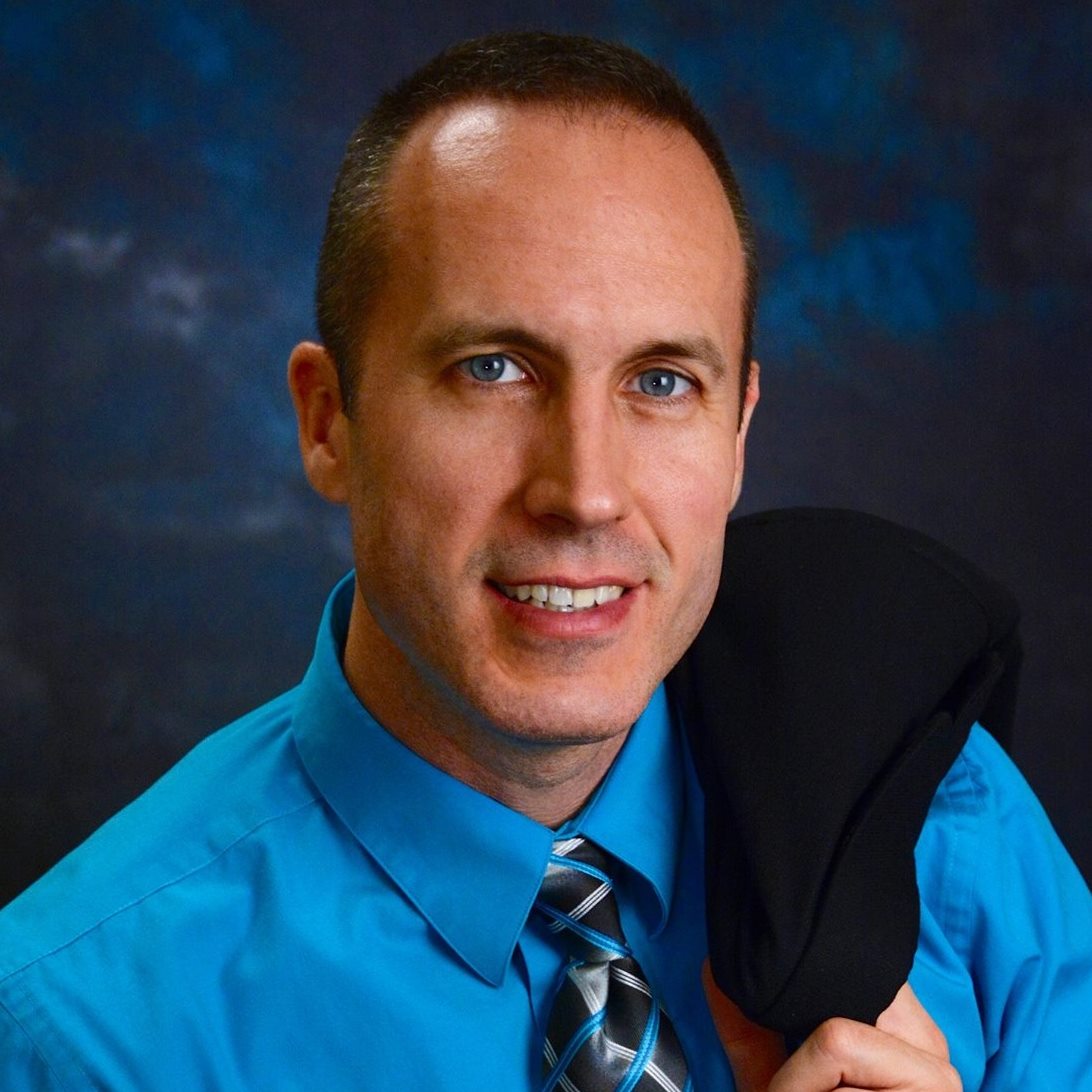 Pastor David Klinedinst, is an international speaker and teacher. He will guide us as we explore the pages of the bible to find proof of its validity through prophecy and its relevance for today. David's passionate style has blessed and engaged audiences across five continents, and made the complex prophecies of Daniel and Revelation crystal clear to people of all levels of Biblical understanding.