Class 1 Lesson 1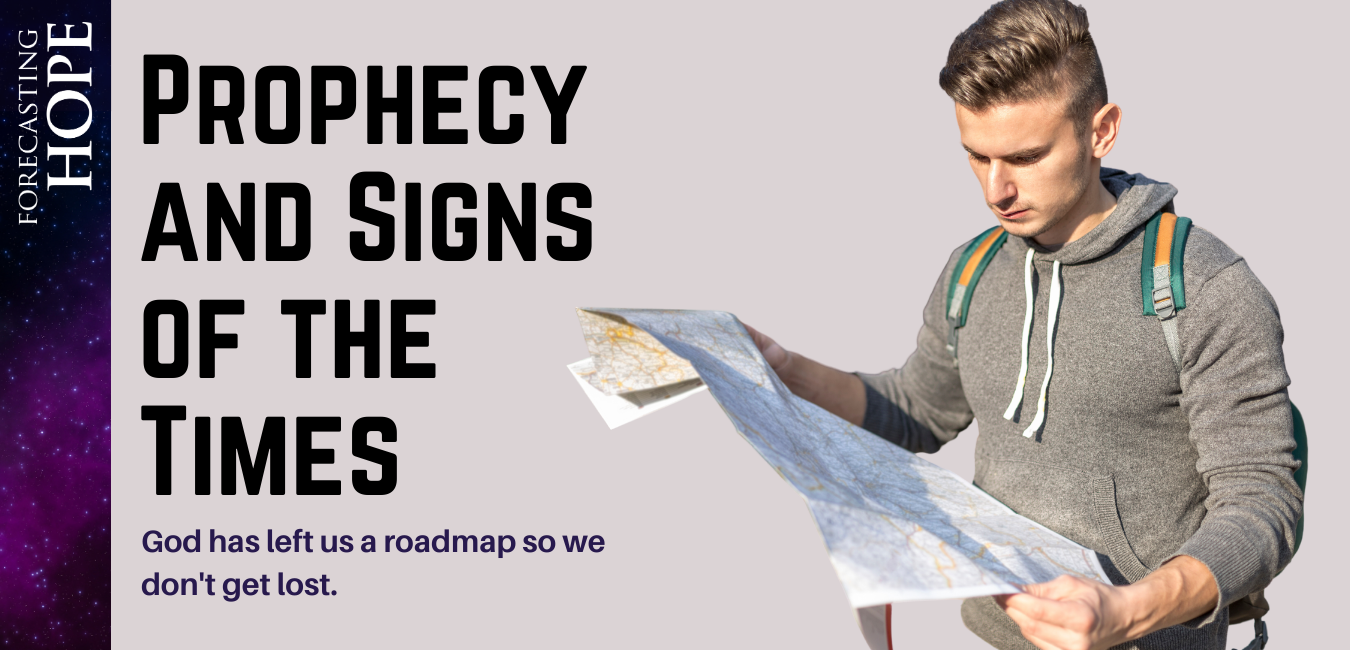 WELCOME
In this first class, we will look at bible prophecy and the signs of the times.
We are living in a very challenging time in Earth's history.
We are literally watching as prophecy unfolds before our very eyes.
It is important we are paying attention to the signs of the times.
---
ACTION STEPS
In the comments section below, write down one thing which stood out to you the most.
Complete and Continue